PFLAG promotes the health and well-being of lesbian, gay, bisexual and transgender persons, their families and friends through support, to cope with an adverse society; education, to enlighten an ill-informed public; and advocacy, to end discrimination and secure equal civil rights.
Our PFLAG Chapter has your health and well-being in mind. Based on data and information we have received from PFLAG National, the CDC, and the WHO, PFLAG Fort Worth is suspending all of our in person group meetings until the COVID-19 situation is resolved to a point where the experts believe it is safe to resume. We will be holding Virtual Chapter meetings and Virtual Trans Support meetings on a monthly basis. If you wish to participate, please contact us for an invite link.
Please continue to reach out to us in the following ways:
Email: info@pflagfortworth.org
Phone: 817.382.7353
Facebook: facebook.com/pflagfortworth
Twitter: @pflagftworth
If you need immediate support, please go to http://www.pflagfortworth.org/resources/community/hotlines/ for assistance.
Please stay SAFE and HEALTHY!!!
EVERY CORNER COUNTS
PFLAG Fort Worth is one of PFLAG National's 400+ chapter network that provides confidential peer support, education and advocacy in communities across the United States. Family resources can also be found at the Family Acceptance Project.
PFLAG National appreciates the many corporate sponsors who support its mission – Take a look⇓
Big Brothers and Big Sisters Lonestar is looking for LGBTQ Mentors and LGBTQ kids. Interested? Click on the link below.

The Goizueta Alzheimer's Disease Research Center of Emory University is seeking individuals to participate in a clinical trial to gather data on the diverse LGBTQ caregiver community. The trial seeks to discover unique obstacles faced, and develop a training program to address the challenges experienced by LGBTQ caregivers of people with dementia. Click on the link for further information and if you are interested in participating.
Education and training for those in the LGBTQ community dealing with memory loss. Check it out – click on the link below!!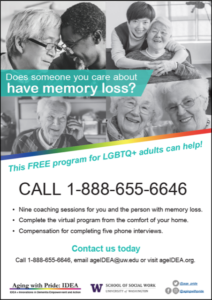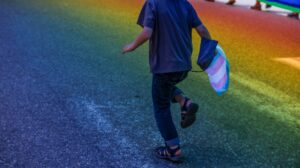 Are you an adoptive couple with at least one trans parent?

If so, here's an easy & important opportunity that also offers $50 per parent! Iowa State University invites you to participate in a research study on trans parents' experiences in adoption.

Able to lend a hand?

Your participation is welcomed! Read more about the study

here

or contact Maya Bartel at

bartel@iastate.edu

.
OUR MONTHLY MEETINGS

Our Chapter meets the first Thursday of every month at 6:45pm
Celebration Community Church
908 Pennsylvania Avenue, Fort Worth, TX 76104
Join us for a Food & Fun Confab Social Meeting
the second Tuesday of every month at 6:30pm
at Shaw's Patio Bar & Grill located at
1051 W Magnolia Ave, Fort Worth, TX 76104

In partnership with St Stephen's Episcopal Church
Our Transgender Support Group meets the last Sunday of every month at 3:00pm
St Stephen's Episcopal Church
463 W Harwood, Hurst, Texas 76054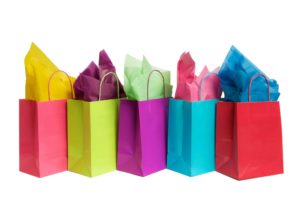 Want to support PFLAG while you shop?
Amazon Smile donates a portion of your purchase to PFLAG Fort Worth
Simply log in to https://smile.amazon.com/ch/75-2472648
Confirm PFLAG Fort Worth as your preferred charity, and SHOP!
No cost to you – Totally anonymous – We see no purchase information
Bookmark your smile.amazon.com link on every device and you are good to go!
Questions?
Email info@pflagfortworth.org for assistance
Thank You For Your Support!
The HELP Center for LGBT Health and Wellness